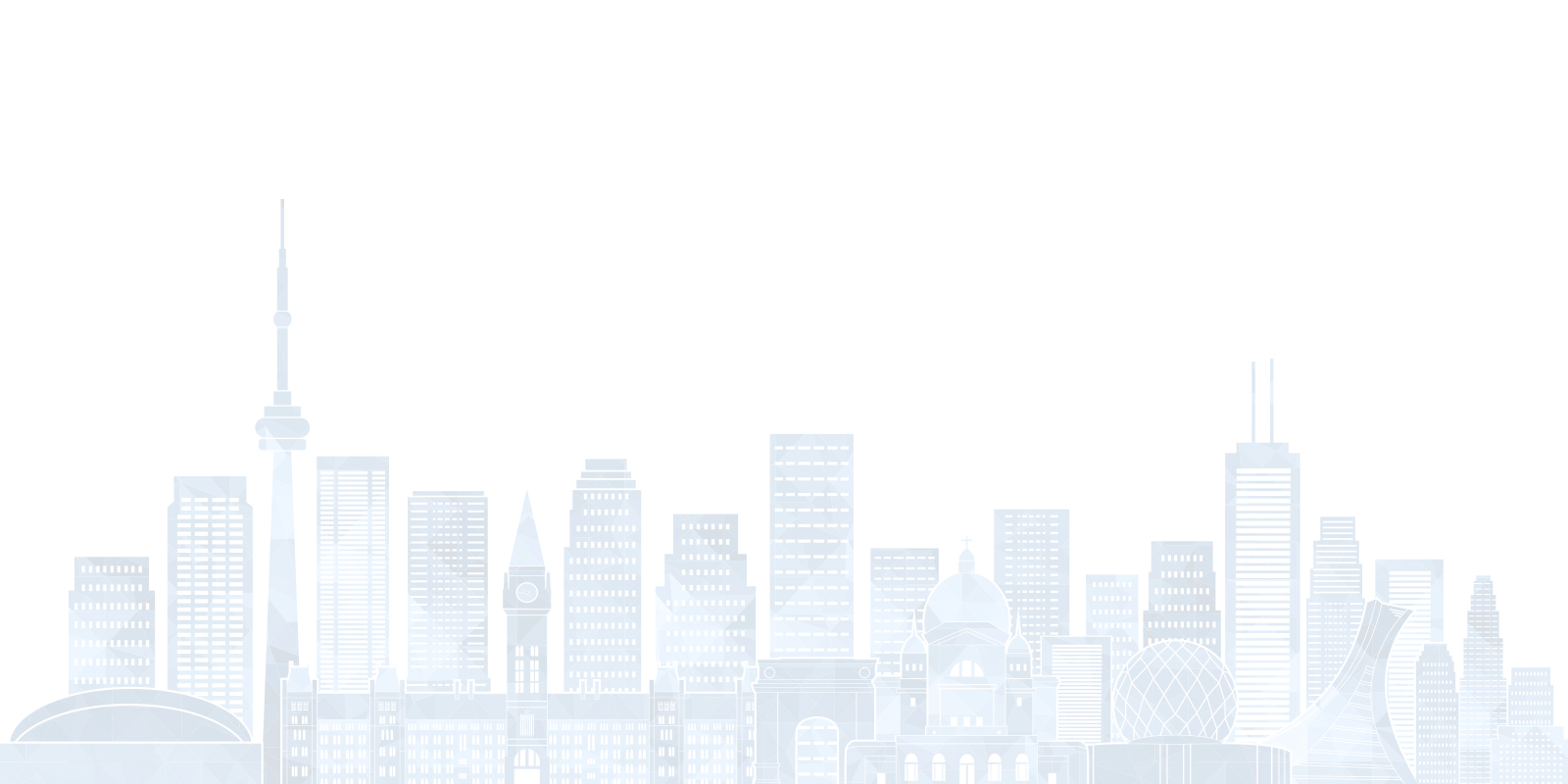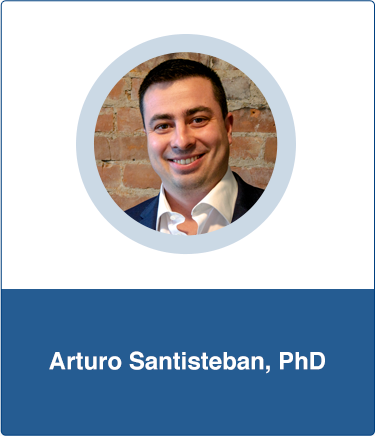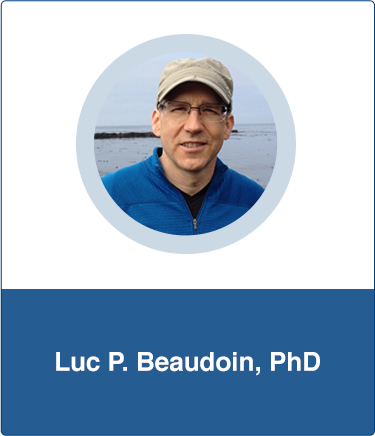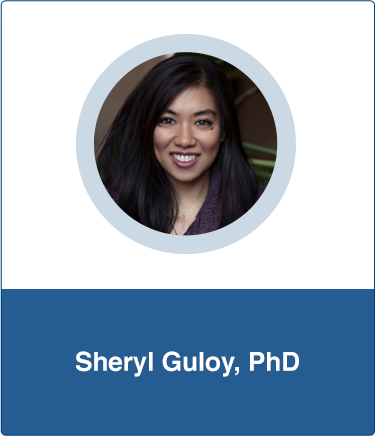 Somnolence+ is an initiative that brings together professionals and experts from diverse fields to develop programs, applications, and services designed to support your sleep wellness needs, whether that be as a community organization; an educational institution; or an individual seeking to learn more about how to manage sleep.
Who are we?

Dr. Sheryl Guloy (Co-Founder) is a learning scientist, researcher, educator, and consultant in improving learning and performance through innovative research, development, and technology. She works with other researchers, organizations, and networks on knowledge translation efforts. More simply put, she works to get the latest research into programs, services, and technology so that more people can get better sleep. Her interest in sleep began with her own sleep troubles and her realization that she is a true night owl. Through Somnolence+, she aims to make sure that more people know about their own sleep and have strategies and tools to help them sleep well.
---
Dr. Luc P. Beaudoin (Co-Founder) is a cognitive scientist who specializes in sleep onset and insomnia, cognitive productivity, and emotions. He translates knowledge, meaning he brings research to practice, and invents scientific products. He is the author of two Cognitive Productivity books. Luc is co-founder of CogSci Apps, founder of CogZest, and Adjunct Professor of Education and of Cognitive Science at Simon Fraser University. After successfully warding off his own bouts of insomnia, he delved deeply into the research literature and developed an interdisciplinary theory on somnolence ("sleepiness"), which forms the foundation for the methods and apps he has developed to help people sleep.
---
Dr. Arturo Santisteban is a sleep scientist and educator researching how sleep affects performance during the day. While pursuing his medical degree, he personally felt the negative effects of chronic short sleep that result from a busy and stressful career. This inspired him to dedicate himself to promoting healthy sleep.
---
Collectively, our work has been featured in The Guardian, The New York Times, Oprah Magazine, International Business Times, Popular Science, Forbes, CBC, CTV,  Global News, among others. We have worked with organisations like Simon Fraser University; McMaster University; Canadian Red Cross; and MSC, and our research has appeared in various peer-reviewed research conferences and journals. Working as a strategic alliance, we have the combined expertise in sleep innovation, research and development, organizational wellness, training, and performance improvement. Together, we provide sound consultation on sleep management and wellness because helping you to sleep soundly is our mission.